Chopsticks Puppies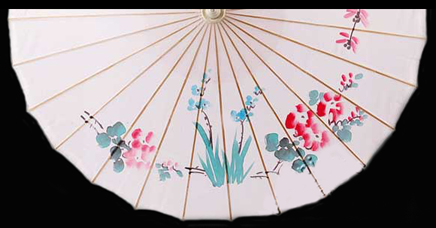 If You Are Wanting To Buy A Pug Puppy
Click On This Link To Learn About Pugs.
http://www.youtube.com/watch?v=8Kkrmubsgf8&feature=fvw
Just because there are lots of puppy pictures does not mean I have lots of litters.
All of the puppies pictured are from four litter going back to 2002.
For me breeding dogs is about quality not quanity.
My pugs are my devoted hobby.
AS YOU CAN SEE NOTHING GETS DONE WHEN WE HAVE PUPPIES.
And Its Just As Well That We Only Have A Litter Or Two Every Two to Three Years.
We Have Let A Few Show Potential Pups Go To Wonderful Pet Homes Simply Because You Can't Keep And Show Them all.
*NOTE......We only have a litter every two to three years and puppies are usually spoken for well in advance. New Zealand Pug puppy enquiries can be made through the New Zealand Kennel Club http://www.nzkc.org.nz/ or NZ Dogzonline pug breeder listings. http://www.dogzonline.co.nz/breeds/breeders/pug.asp)


(Just Click On The Photos To View A Larger Image)