Pug Kitchen

Good Fortune Food Cat Is Hungry.
---
Sweet Beef Summer Salad.

Grate Five Carrots.

Grate Two Apples.

Finely Chop One Bunch Of Parsley.



100gms Of Dried Cranberries.

One Cup Of Ground Linseed Sunflower and Almond Mix.
One Tablespoon Of Canola Oil.

One Kilo Of Cubed Brisket.

Toss All Of The Ingredients Together add the meat
cubes and grated apple just before serving.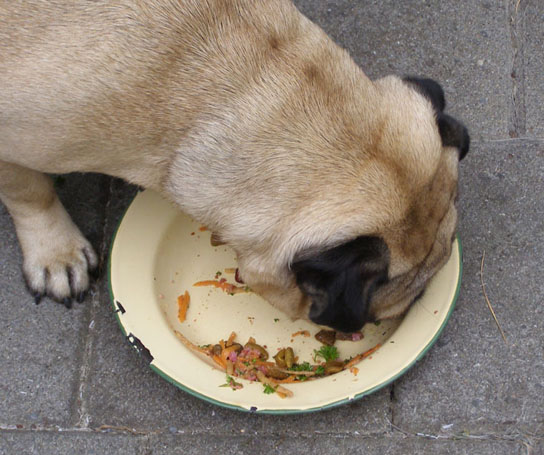 They Love It !
And Its Fresh Raw Natural and Good For Them. :)
(This Salad Recipe Is Quick To Prepare and Goes A Long Way. I Give A Hand Full Per Pug. Alternative
To Beef You Can Use Cubed Chicken, Chopped Up Chicken Necks, Cubed Dog Loaf Or Tinned Fish)
---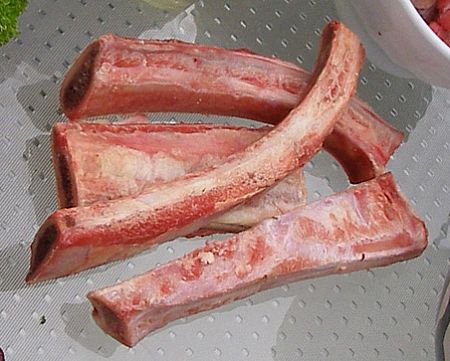 ---
Check Back Soon For More Yummy Food Ideas.