Wait For Me
Muffin And Muso.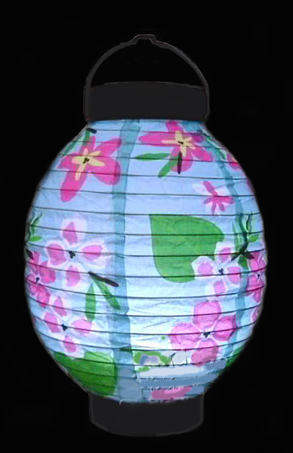 Muffin Is My First Pug,
Muso Is Her Son And Her One And Only Progeny,
My First Bred Pug.
Marksville Caramello aka Muffin Died On The 2nd November 2006




Two Days Short Of Her Birthday.




Muffy Spoilt Me For Any Other Breed Of Dog.


We Alway's Thought She Was Far Too Human To Be A Dog.


My Total Soul Mate Always At My Feet Constantly With Love And Devotion.


We Were Certainly Blessed To Have Had Such A Special And Precious Pug In Our Life And For So Long.
Thank You Muffy You Gave Me So Much.

Camuso Chagall aka Muso Passed Away Suddenly And Very Quickly At
The Age Of 12 Years And Two Months Old On The 2nd October 2009.
Muso, Always My Baby Boy Was So Full Of Personality and Fun.
Never Was There A Dull Moment When Muso Was Around.
Muso Is The Cheeky Old Pug Featured On The "Welcome To our Home Page"
Giving Santa A Hard Time. My Muso Always The Lovable Clown.
The Third Photo Of Muso "Below" Was Taken Three Hours Before He Passed Away.
Little Did I Know The Lord Would Take Him Back That Day.
How Can I Blame Him, I Would Want Him Back Too.
Muffy And Muso.
Forever Shining So Brightly In My Heart.
I Will Never Stop Loving You.
Mum.
(Just Click On The Photo's To See A Larger Image)