UK Pug 5 star health.
DISCOVER DOGS UK
&
THE 5 STAR HEALTH SCHEME.

I Was Honored To Be Asked By The UK Kennel Club And
The UK Pug Dog Clubs To Use My Photography And Illustrations From The Pages Of My Book To Be Printed On Big Banners To Help Educate Over 25 Thousand Visitors That Passed Through Discover Dogs In London In October 2017.
The Pug Breed Exhibit Stall Was Awarded First Place Over 150 Breed Stalls.

My Huge CONGRATULATIONS To Cynthia Timbury, Elaine Arnold Strong And The UK Pug Clubs For Their Endless Hours And Months Of Hard Work Banding Together To Promote Our Beloved Breed The 'Pug' And The 5 Star Health Scheme UK That
Is A Huge Success. The Pleasure Was All Mine, Thank You.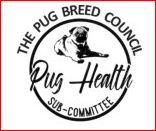 Check It Out Their Website http://www.pughealth.org.uk/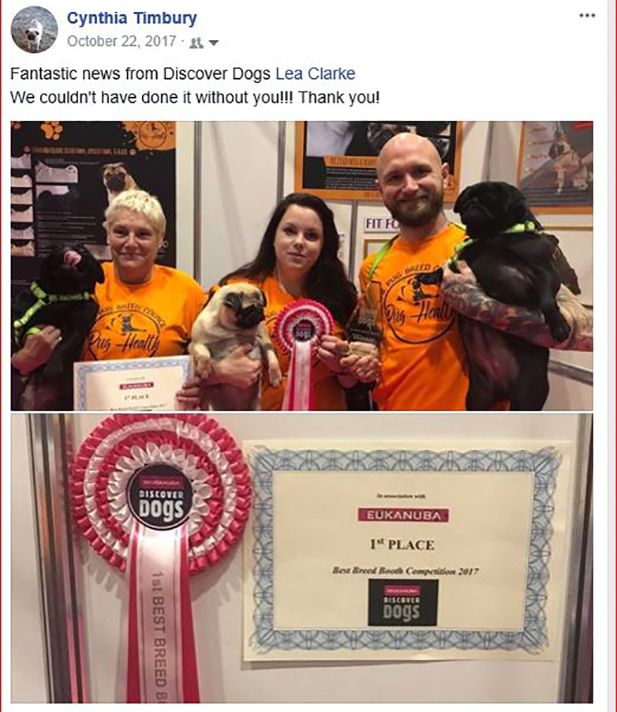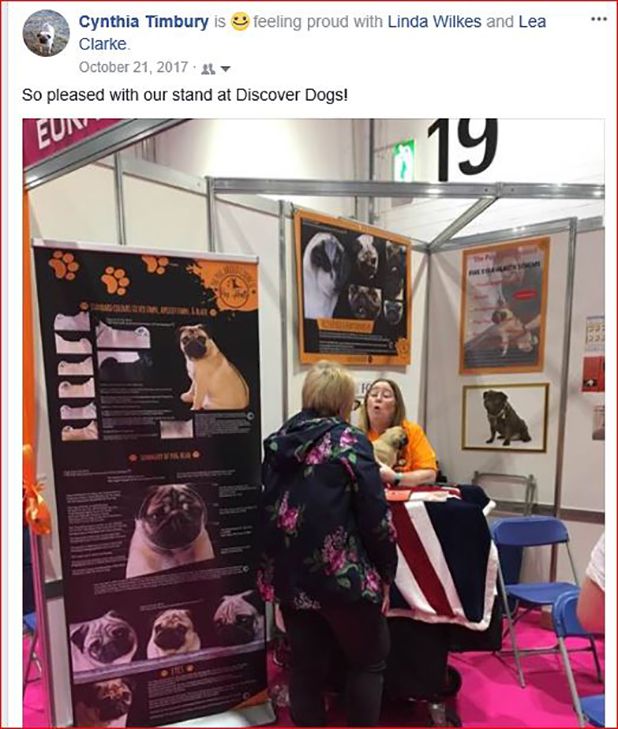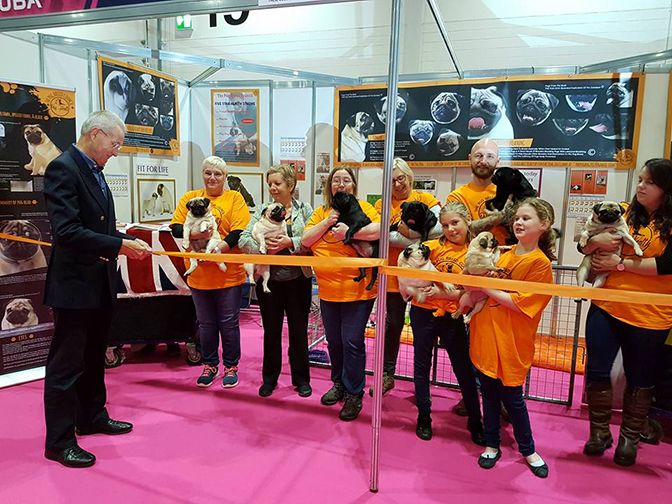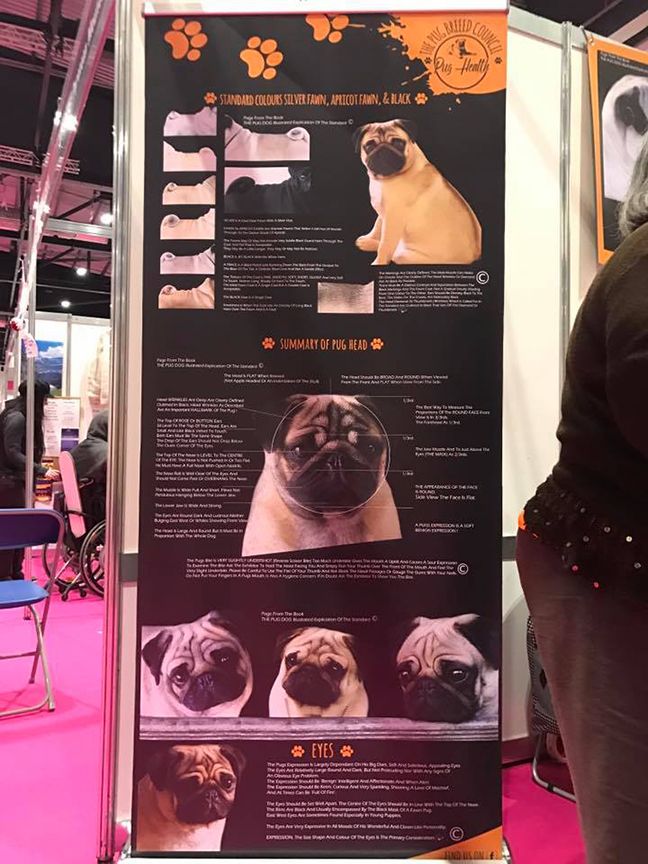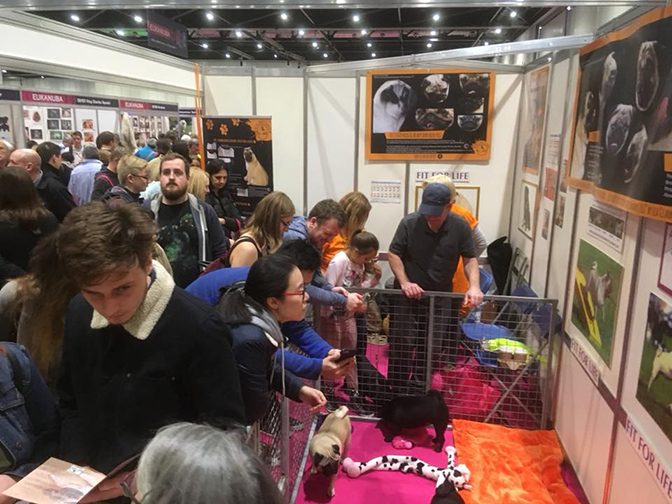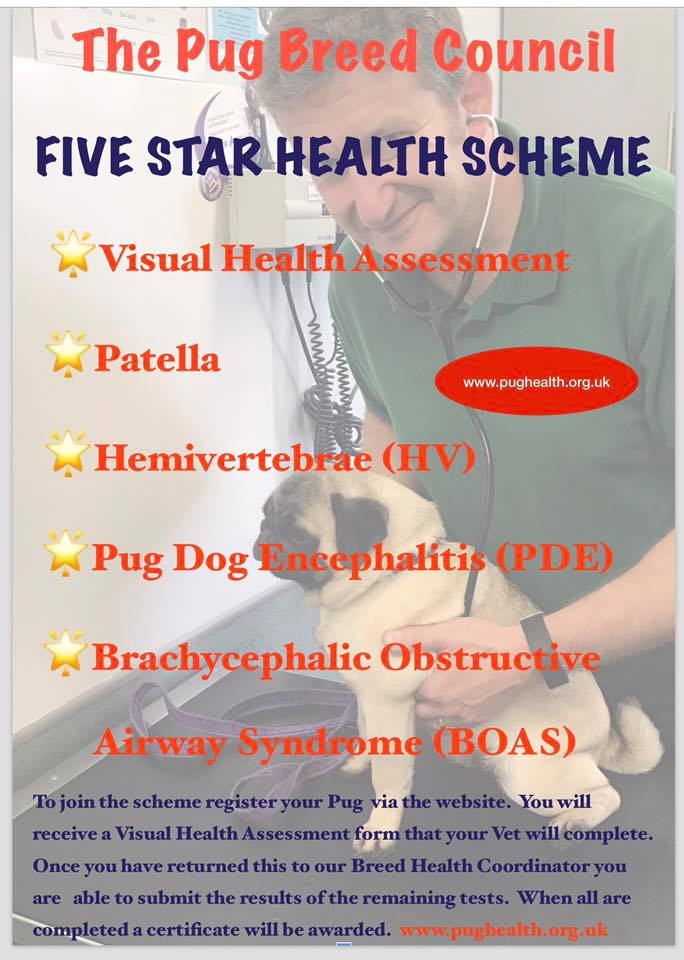 We Are Working On A Pug Health/Boas Testing Programme In New Zealand
If You Are Interested In Taking Part With Your Pug Click on the link below.
We Look Forward To You Joining Us Towards The Betterment Of Our Pugs.
Contact 'The Wellington Pug Dog Club' for Details https://www.facebook.com/groups/612482038828615